Our founder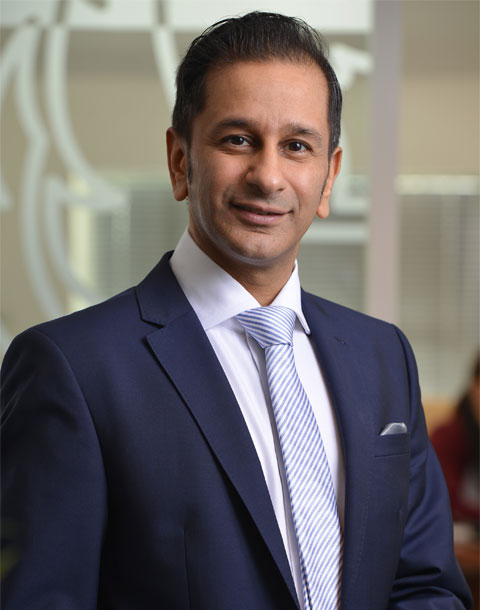 Ash Prinjha is our Founder and Managing Director. He is one of the most highly qualified and experienced wealth managers in the UK.
He holds a BA (Hons) in Economics and an MA in International Banking and Financial Services. Ash is also a qualified banker following many years at HSBC Private Clients.
He is, by qualification, a Certified Financial Planner through the Institute for Financial Planning. He is also a Chartered Financial Planner through the Chartered Insurance Institute. This is combined with over 25 years of practical expertise and experience in constructing and implementing wealth management strategies for wealthy clients.
These achievements have been recognised by his industry peers and he has been awarded the prestigious title of Fellow of the Chartered Institute and has been elected a Fellow of the Personal Finance Society. He is also a Senior Partner at St James's Place Wealth Management.
Ash is married with three children and lives in Warwickshire, splitting his time between the Midlands and Mayfair offices. Hobbies and interests include travel, theatre, football and yoga.